Who are you?
My name is Evans Tang and I am 28 years old. I am a fitness enthusiast/ amateur musician/ blogger. I love working out, music  and reading.
What do you blog about?
I blog about philosophy (in the broadest sense of the word) in a lighthearted manner for your reading pleasure. Below is a detailed list of my blog topics:
Philosophy: Book Reviews, Health, History, Art, Religion, Science, Literature, Book Reviews, Personal Development, Music.
Random Musings: My thoughts on random issues.
Enjoy!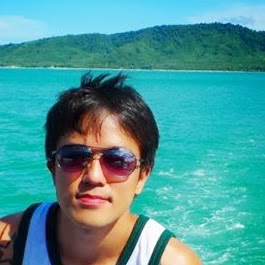 Be friendly!
Add me on Facebook!
Find me on Google Plus!
Follow me on Twitter for daily updates!
I love receiving emails! Drop me one at: EvansTang85@gmail.com